Kindred Spirit is a "classic rock and soul" band based in Central NJ. Since the band's inception in 2001, we've enjoyed playing a unique mix of tunes that showcase our band's energy and musicianship. We've built a dedicated following by playing great tunes that other bands don't and continuing to add interesting material to our set lists ….

Over the years, we've played a wide variety of venues entertaining over 10,000 people a year.…. we've played for private parties at venues like the Union League and the Ritz Carlton in Philly, and the Museum of Natural History in NYC. We've played a number of outdoor concerts, including the annual July 4th Fireworks in Lawrenceville NJ (for audiences over 5000 people).  

Kindred Spirit has been selected 3 times as finalists in the WMGK (Philly) "Classic Rock House Band" contest, and since 2007, the band has played at the Wells Fargo Center's "pre-show Block Party" events before artists including: Paul McCartney, Fleetwood Mac, Roger Waters (4 times), Eric Clapton/Steve Winwood, Genesis, Peter Gabriel, Aerosmith, Neil Young, Bob Seger, and many more.  We were also the "last band to play at the Spectrum" in Philly, since we played at the "wrecking ball" ceremony there.

We truly enjoy playing together and it shows--we really bring that rock'n'roll energy to our gigs and invite you to come see us play!
Mike Slom
, lead singer (and percussion), says that "playing with this group of talented musicians is a dream come true. We had an instant chemistry from the first time we played together. And we've continued to develop a creative song list -- tunes that are great to play -- and that get people dancing as well. We want to get our audience hooked into the music and take them someplace special."Mike's early musical influences come from going to the Newport (R.I.) Jazz and Folk Festivals and experiencing many legendary artists up close, including the famous "Bob Dylan goes electric" performance in 1965, plus artists ranging from Pete Seeger and Arlo Guthrie and the Chambers Brothers… to Miles Davis and Charles Mingus… to the Lovin Spoonful, Jeff Beck (w/Rod Stewart) and Led Zeppelin…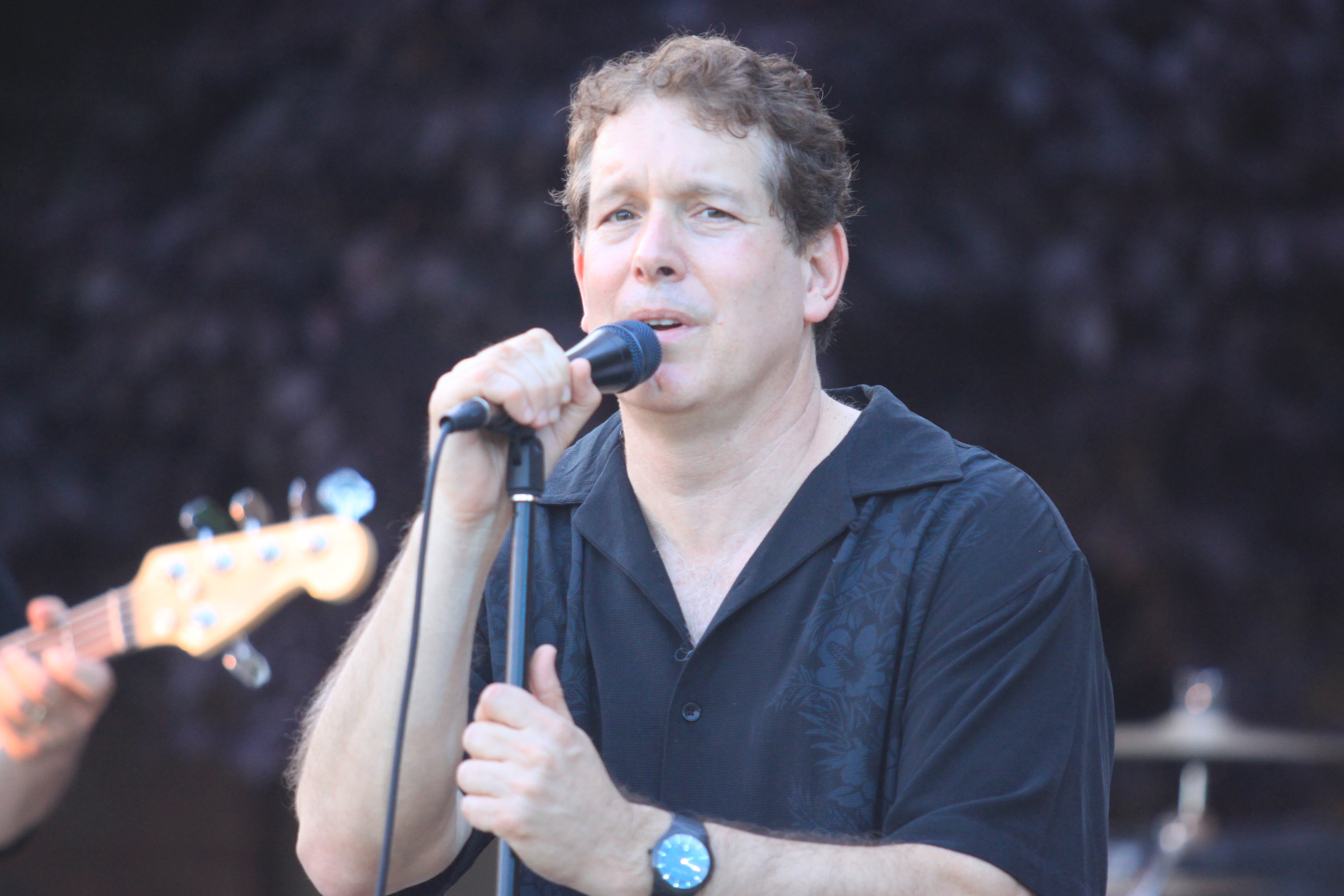 Gary Bernabe -- 
When Gary was 9 years old, his brother Kenny brought home the first Byrds album from college and that was it. He moved onto bass from guitar after hearing people like Leland Sklar (of James Taylor fame)and Chris Squire (Yes) totally dominate songs with their bass playing prowess.
His influences are the Orioles and Ravens, Johnny Walker Red, and above all, his wife Patty, and kids Michael and Catherine, who hear every band practice in Gary's basement.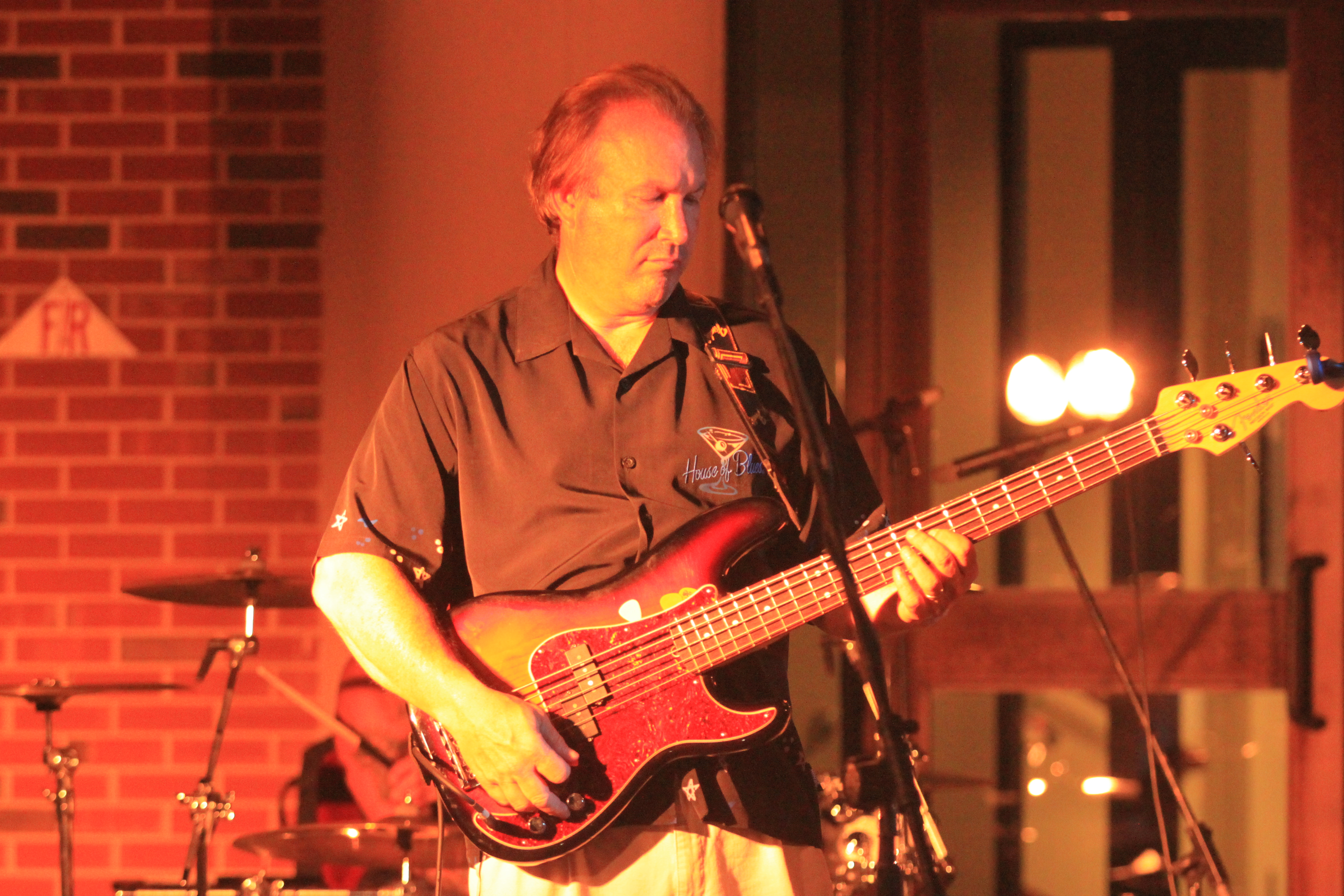 Eddie O'Connor 
has been playing professionally since 1983, spending ten plus years with Trenton-based oldies groups such as Stormy Weather and the Cop-Shoo Bops. In 1987, he joined the Mahoney Brothers Band and their Jukebox Heroes and
Long Live the Beatles
shows, doing over 200 performances per year.  During the eight years with the Mahoney Brothers, Ed did seven national television appearances including
Dick Clark's Summer Safari
(CBS),
Charlie Daniel's Talent Roundup
(TNN), and several spots on the Disney Channel during one of their several stints at the famous park in Orlando, Florida. Ed has performed in 35 of the 50 states and played for President Clinton in Washington, D.C. He currently performs all over the tri-state area with Kindred Spirit, who he thinks of as his brothers.  
Brian T. Leahy
'
s professional career began at age 16 with an all-female country western band. In college he performed with Montana, a 7-piece rock/swing band, playing as many as 19 dates a month from Maine to Florida via Ohio. With the NYC-based band Aviator he garnered a contract with RCA, recording an album at the legendary Electric Ladyland studios where Jimi Hendrix recorded his East Coast works. While in pre-production at SIR, uptown, Aviator received advice and encouragement from the likes of Billy Idol, John Oates, Rick Ocasek and Sting. Since 2008, Brian has brought his keyboard expertise to Kindred Spirit.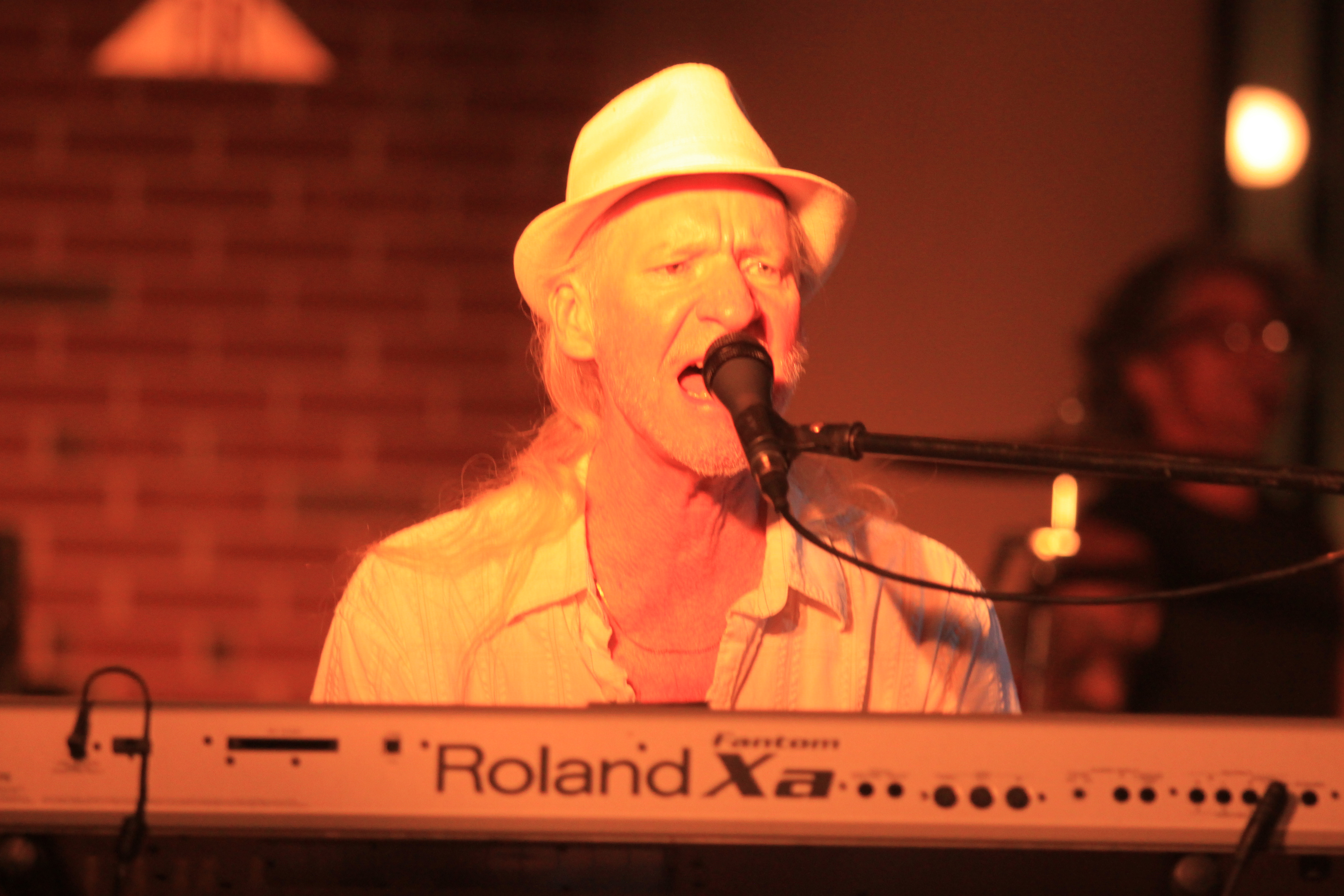 Joe Ricci - 
Since taking the stage for the first time on February 7, 1976 (tickets $1.25), it's been an addiction. With influences such as Zappa, Hendrix and Page, Joe has always felt like a guitar player trapped in a drummer's body. Playing hard rock and heavy metal to blues. In his years as a drummer with Herd of Blues he has opened up for such artists as Ike Turner, John Mayall, Jimmy Vaughn, Robin Trower and Michael McDonald. In 2008, Joe joined the line-up of Kindred Spirit. "You guys are going to need 'lawyers, guns and money' to get rid of me."